The client requested their sea of gravel be replaced with low-maintenance herbaceous borders with shrubs near the front garden wall of the property, a traditional 1930s semi-detached house set in a quiet suburban area of the city.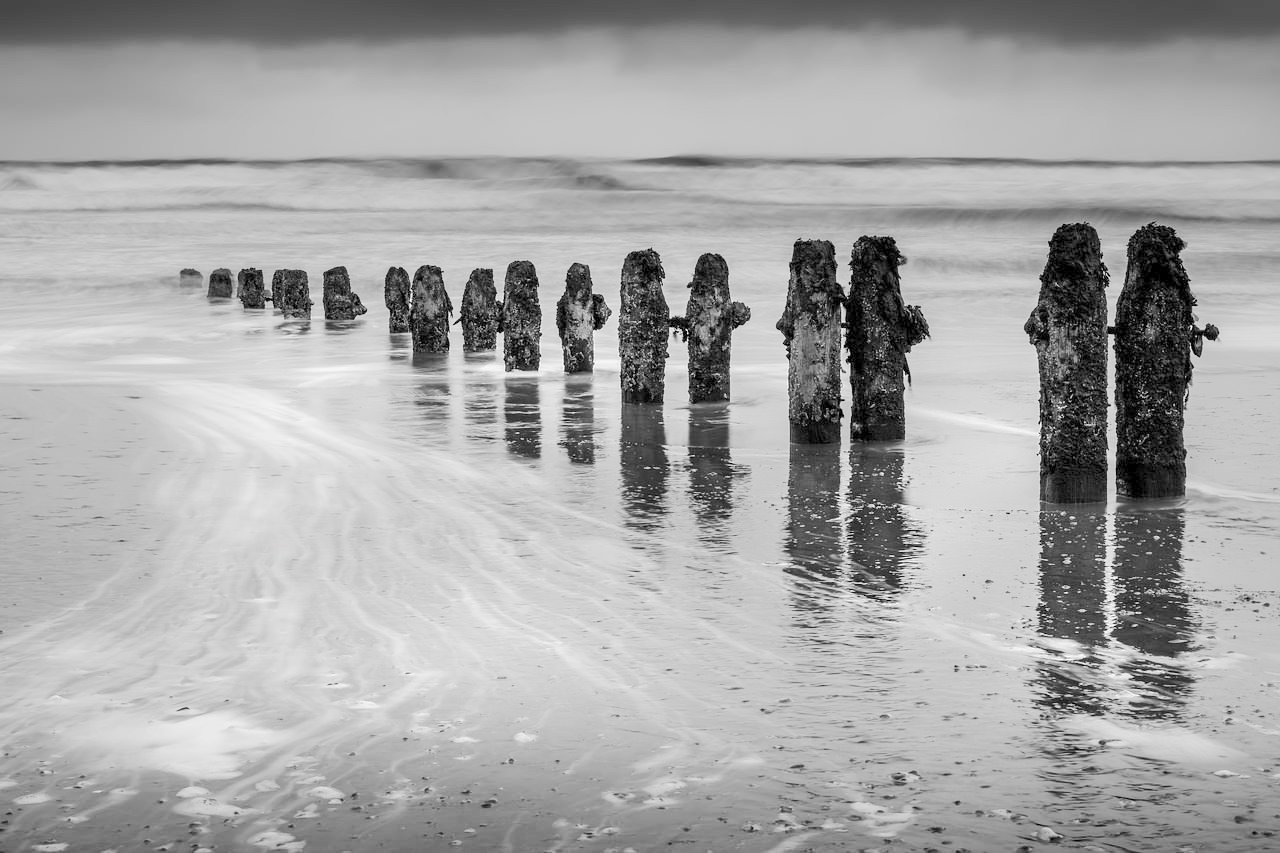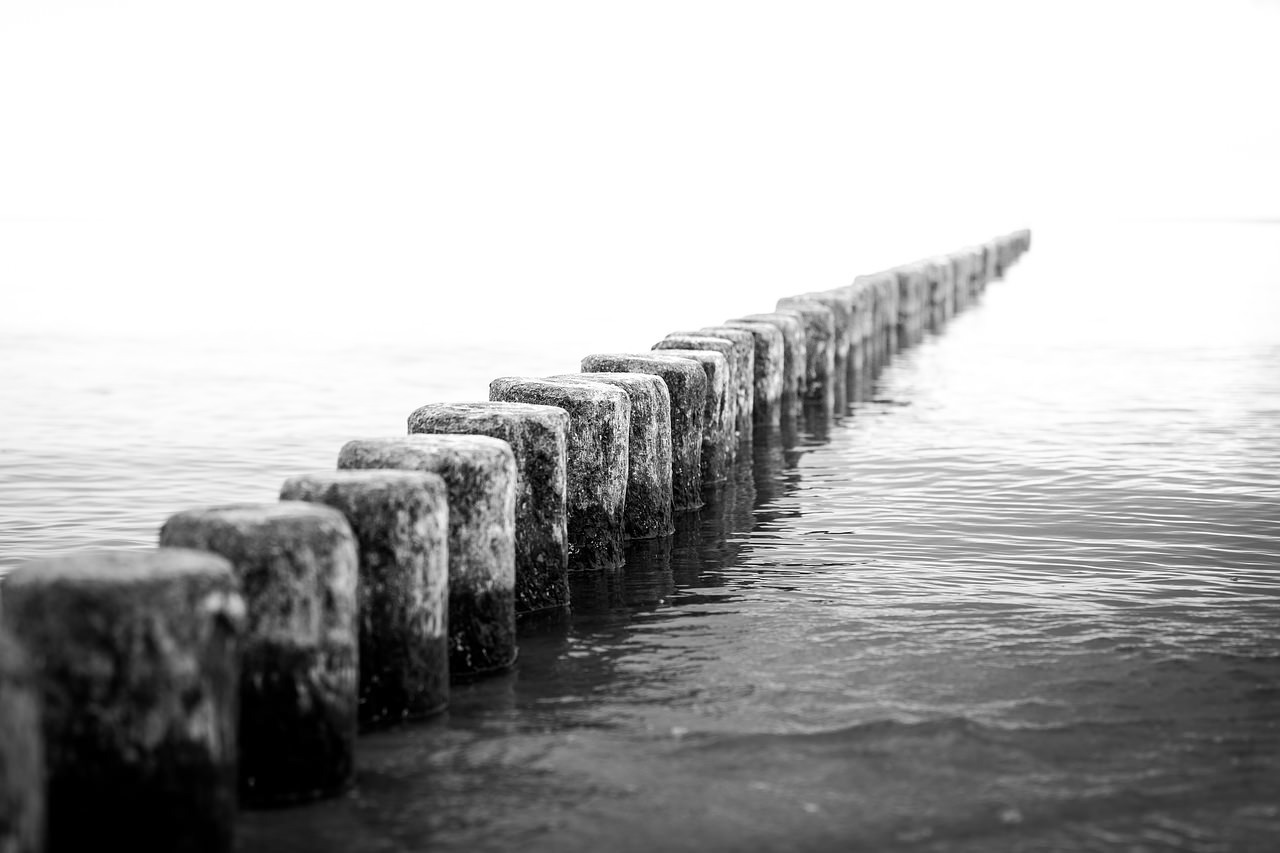 The design needs to include existing plants: an established weigela by the head of the driveway and a sprawling heather below; some plants can be removed or reshaped as necessary. An azalea enjoys the damper, shadier conditions in the border nearest the house while an ivy rambles on the large multi-stemmed remains of a tree nearby.
The lawn will require edging and maintenance as it grows unchecked into the borders at present.
Initial visits to the garden revealed huge potential despite the prevailing wind which blows strongly from the West.
The existing plants are well-established and in good condition. The client requested the removal of a large pampas clump and a small wind-swept buddleja bush.
The design takes into account removal and replacement of the pampas with a large shrub so that the wind has less chance of causing damage as it establishes though some protection will be necessary.
The gravel will be removed along the front wall and the degrading weed fabric discarded. Plants such as euonymus, twisted hazel and heuchera are chosen for their year-round interest and underplanting with spring bulbs will continue the provision of nectar for insects throughout the year.