Rachel says...
My Big Little Heart, is a straightforward campaign that's really close to my heart.
What if...?
What if we all said what we actually mean?
Not what we think at the time in the heat of the moment,
or in that perilous point where we could be kind but choose not to,
or in a period of mistrusting anger, we vent our spleen giving voice to another's words, playing out another's interests?
But what if we really said what we actually mean?
I would have to stop, think, and really think, "what do I mean?"
Because what we say can have long-lasting effects, massive consequences, and twist and turn in people's minds, far beyond those forgotten throwaway remarks.
I have this little heart tattoo on my upper arm, and I have a tiny heart patch sewn on my sleeve to match.
I wear it because I have a sensitive heart.
I know that words can be good and kind. I also know that words spoken and written without thought and attention can be so damaging.
So think carefully about what you say to each other. Be kind, wear your Hearts on your sleeves and always, always, consider My Big Little Heart.
Thank you
Rachel
#MBLH
#MyBigLittleHeart
#HeartsonSleeves
We stock Heart patches here!
We have in stock just a few red embroidered hearts

costing just £1.50 each incl P+P in the UK

We're hoping to restock soon with Hearts in different colours and also offer a limited range of MBLH Merch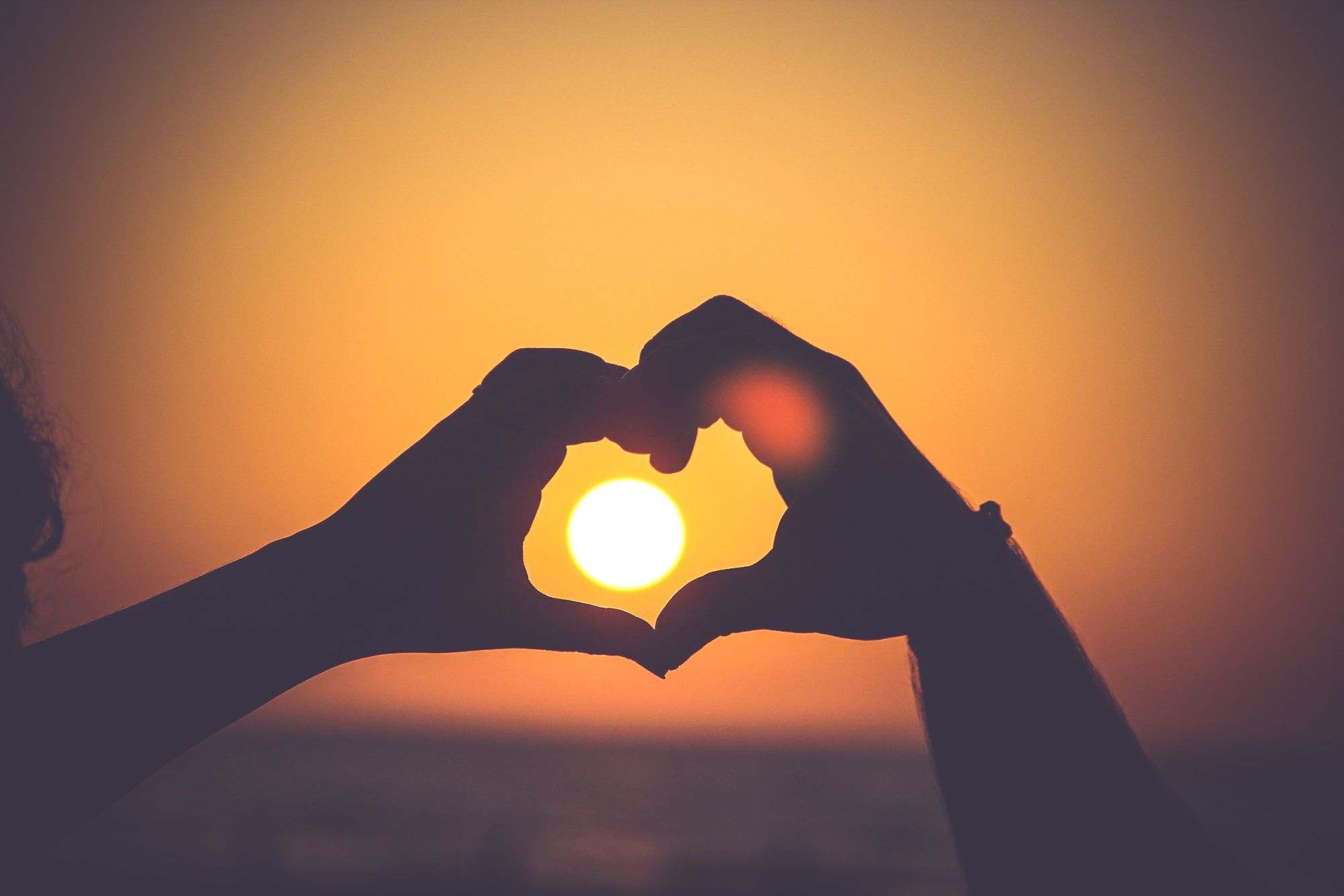 heart patches in a range of colours
stickers
button badges
vinyl window stickers