The brief for this garden was simple: make it a place you want to be.

The garden itself is comprised of a square of concrete paving, a large rectangular lawn and a garden border at the far end. It is surrounded by walls and a fence.
The soil is predominantly well-draining sand.
A small brick shed stands to the side halfway along the garden and a coal bunker sits beside it.
The garden is uninteresting and so there is no motivation to be in it.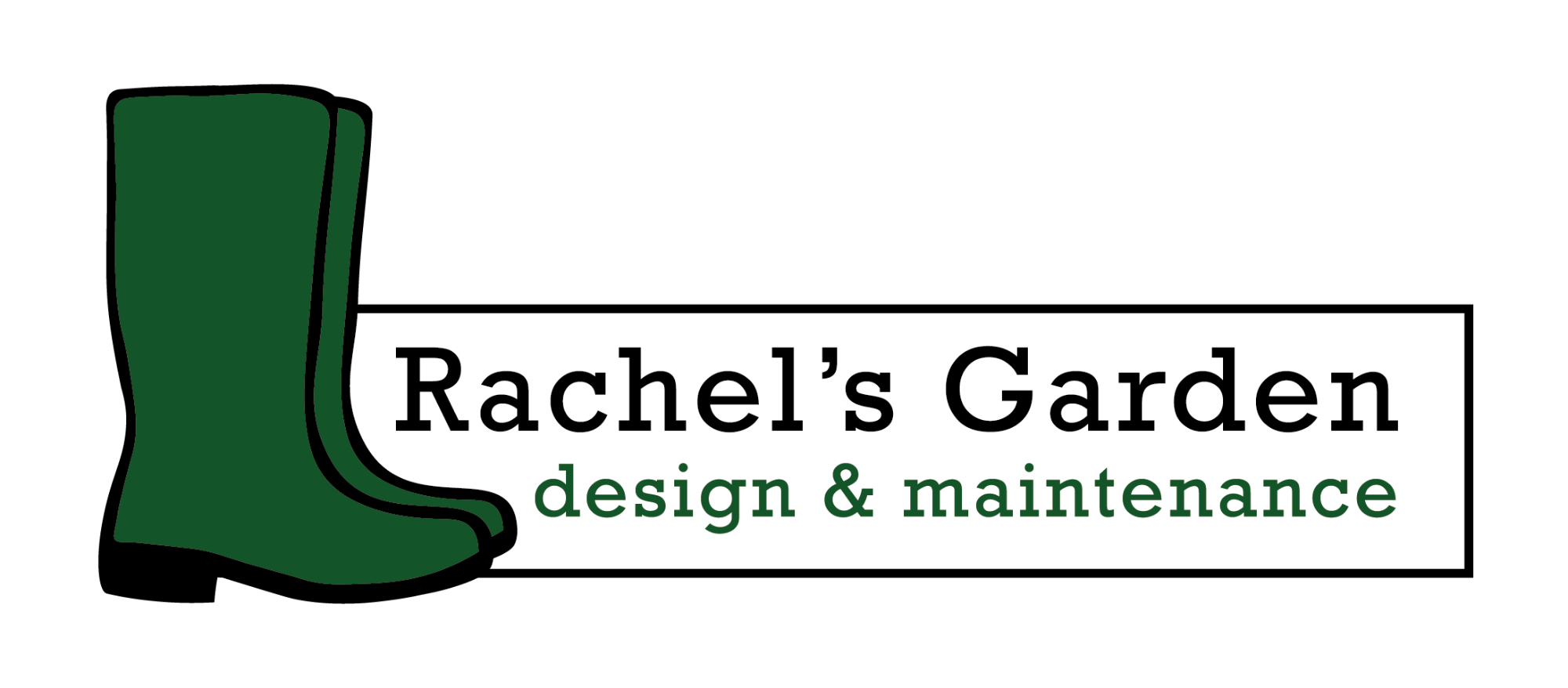 A simple garden arch covered with scrambling rose and a clematis heralds the entrance to the garden.

The fence and walls are painted in hues of purple and warm cream to provide a visible end to the long space and to reflect light back in.

A narrow border populated with spring and summer bulbs in blue, white, cream and purples provides an ornamental edge to the long rectangular lawn. They extend the eye towards the garden border at the end of the space. This is planted with orange-berried pyracanthus, calicarpa with bright purple berries and calming green shrubs. The air is lightly perfumed with roses. In the middle order echinaceas in white and orange, yellow rudbeckias and bronzed heleniums continue the limited pallette of yellows and oranges, white, dusky pinks and purples.
Alliums with their firework heads explode in the border, and at the lowest levels are found dark heucheras, creeping ajugas, and orange and lime marmaladed heucherellas. Cyclamen, snowdrops, miniature narcissi and crocuses extend the flowering season.