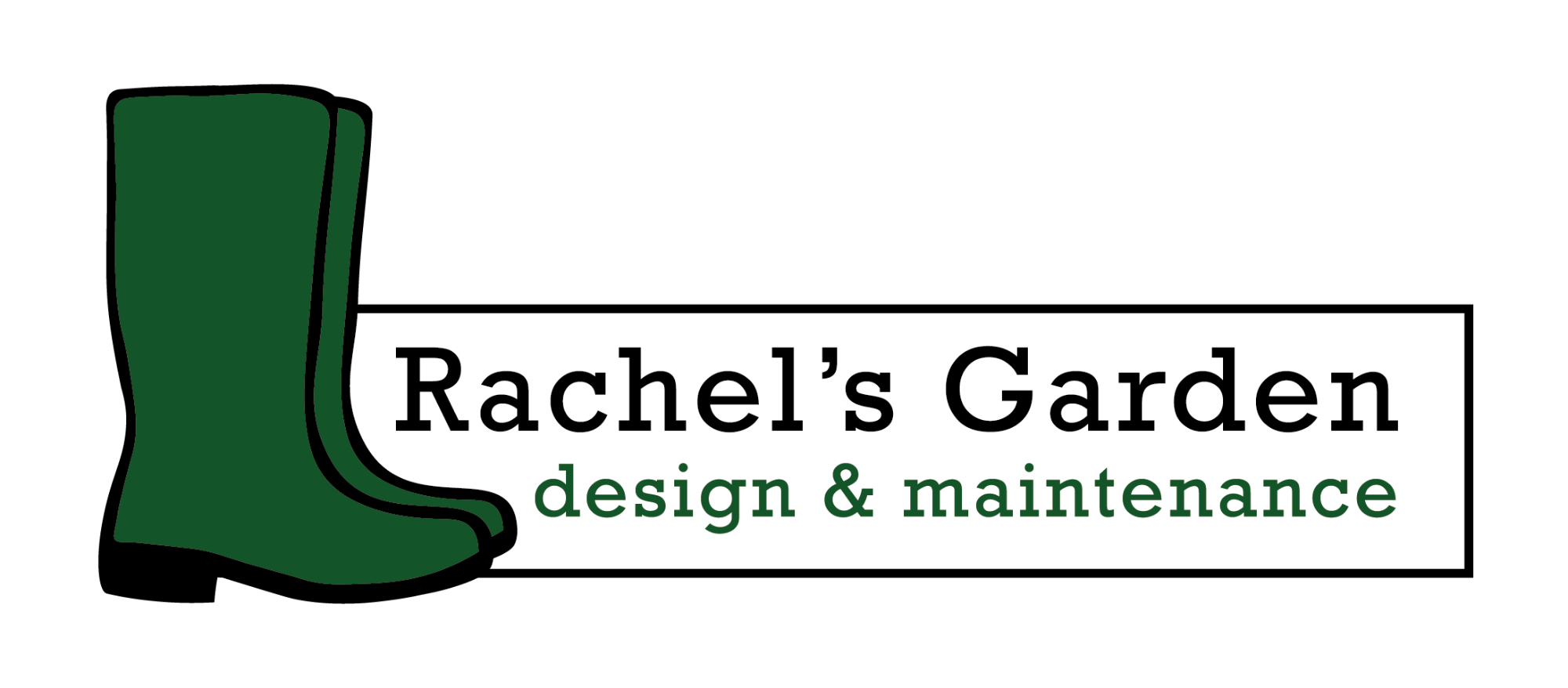 Rachel's personal Facebook account, and linked Rachel's Garden business page and Instagram accounts have been hacked.
Whilst Rachel's Garden as a business remains unaffected, please do not accept any requests from any of these accounts and do not click on any links in messages from these accounts - they are not from Rachel and she has no interest in Bitcoin or anything else the hackers may suggest!!
If you have previously contacted Rachel's Garden via Facebook or Instagram please accept our apologies but we will need to request contact details again.
We know times are tough right now...
Instead of increasing in line with Inflation, Rachel's Garden basic rate will remain at £30.00 per hour; for more complicated work an individually agreed fee will be applicable. Please note terms are 14 days.
Please do not hesitate to contact Rachel if you would like to discuss payment details.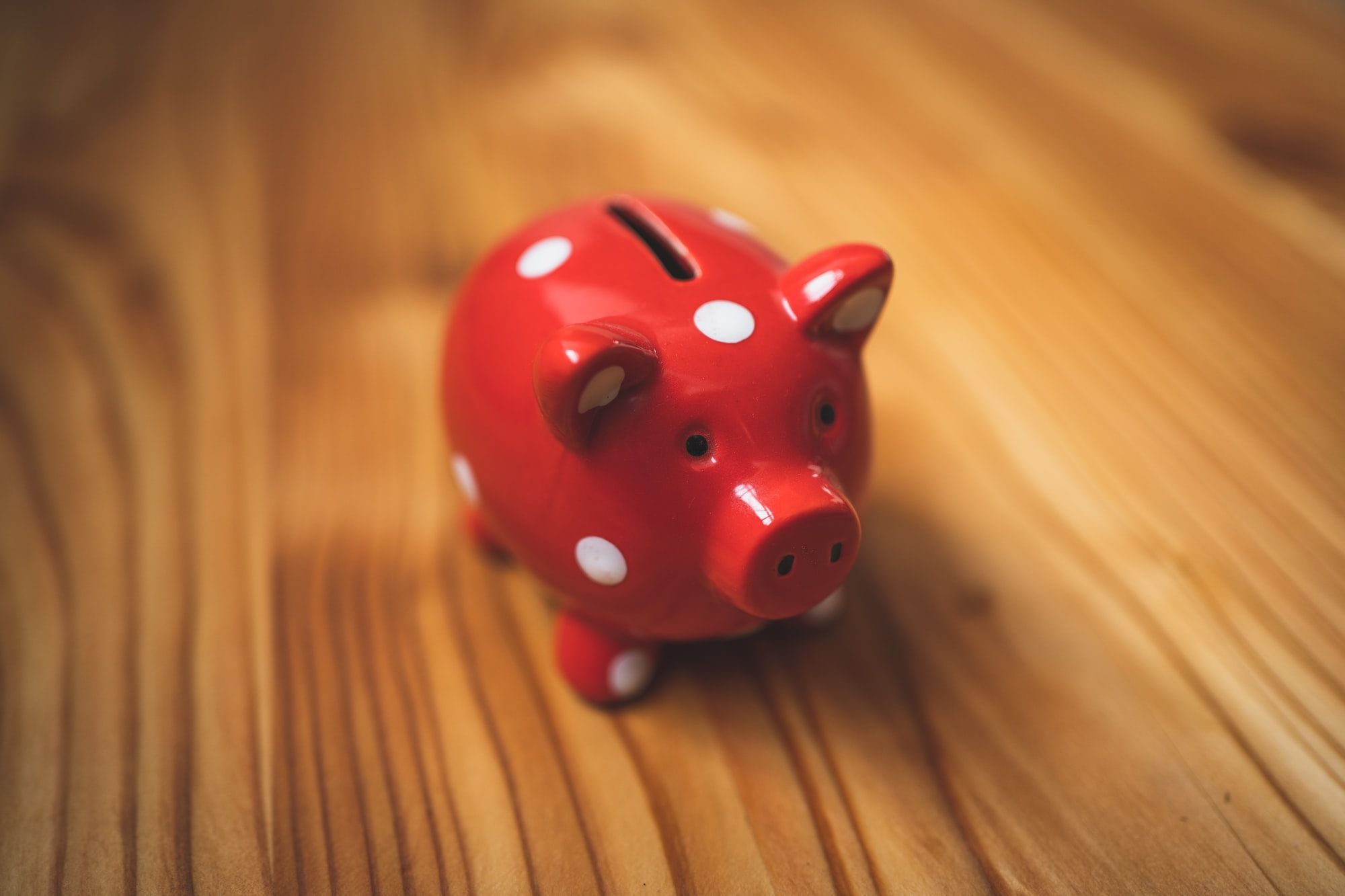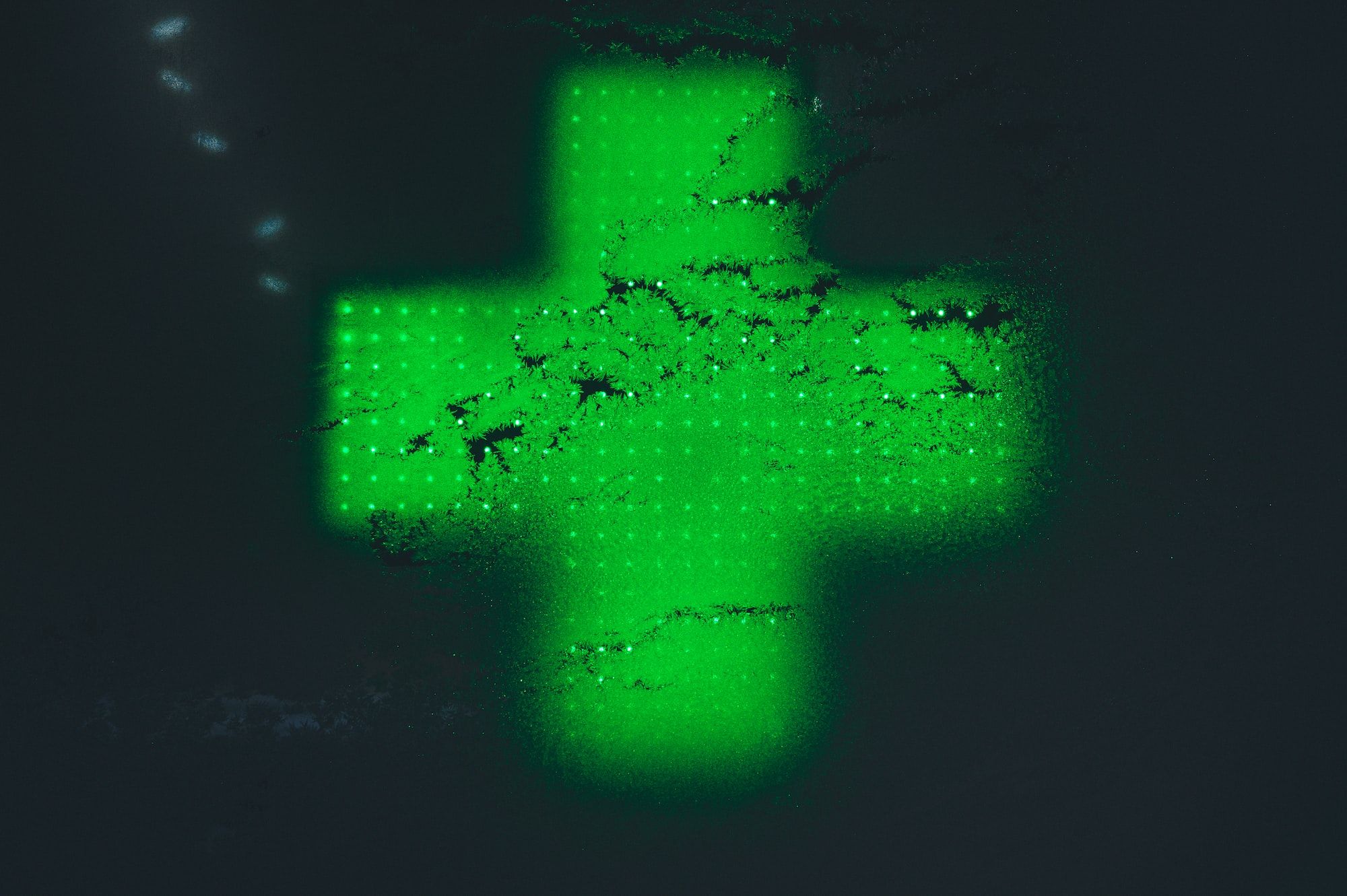 Rachel's Garden now offers Specific Job Packages.
These include but are not limited to:
Weeding
General maintenance
Mowing
Edging
Pruning shrubs
Pruning roses
Planting
Rachel's Garden Vouchers are available at any time of year and are an ideal gift; contact us to place your order.
Please see Design Process for prices on Design work.
Rachel sometimes takes a break...
Rachel will be unavailable 21 - 28 September as she will be taking part in the Royal British Legion Survival Challenge. To date, together we have raised an amazing £800 for this very worthwhile charity. You can still make a donation (with or without Gift Aid option) or sponsor Rachel's "Virtual Big Hike" Land's End to John O'Groats via JustGiving: www.justgiving.com/fundraising/rach-bould1
Thank you :)