Rachel's Garden basic rate will increase on 1st September 2022 from £20.00 per hour to £25.00 per hour.
Please do not hesitate to contact Yasmin or Rachel if you would like to discuss payment details.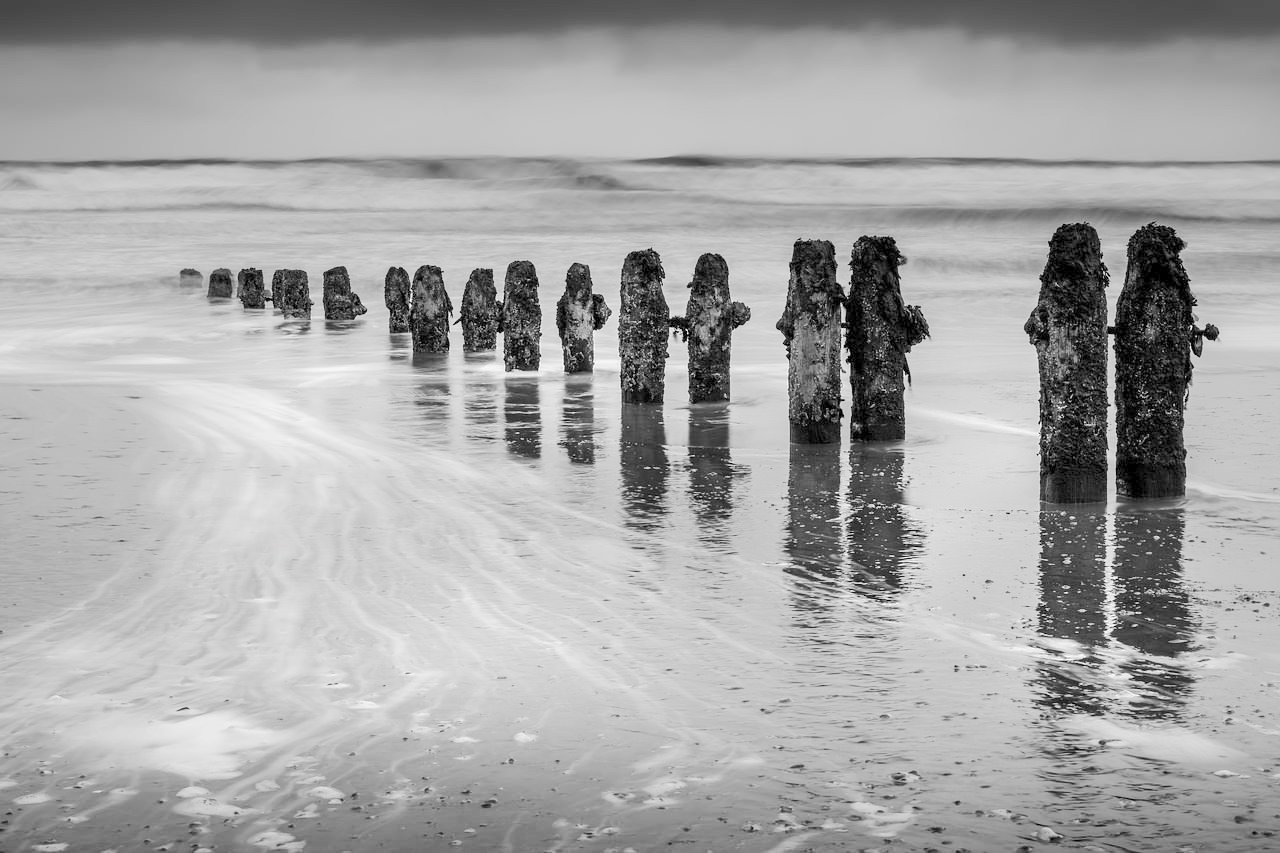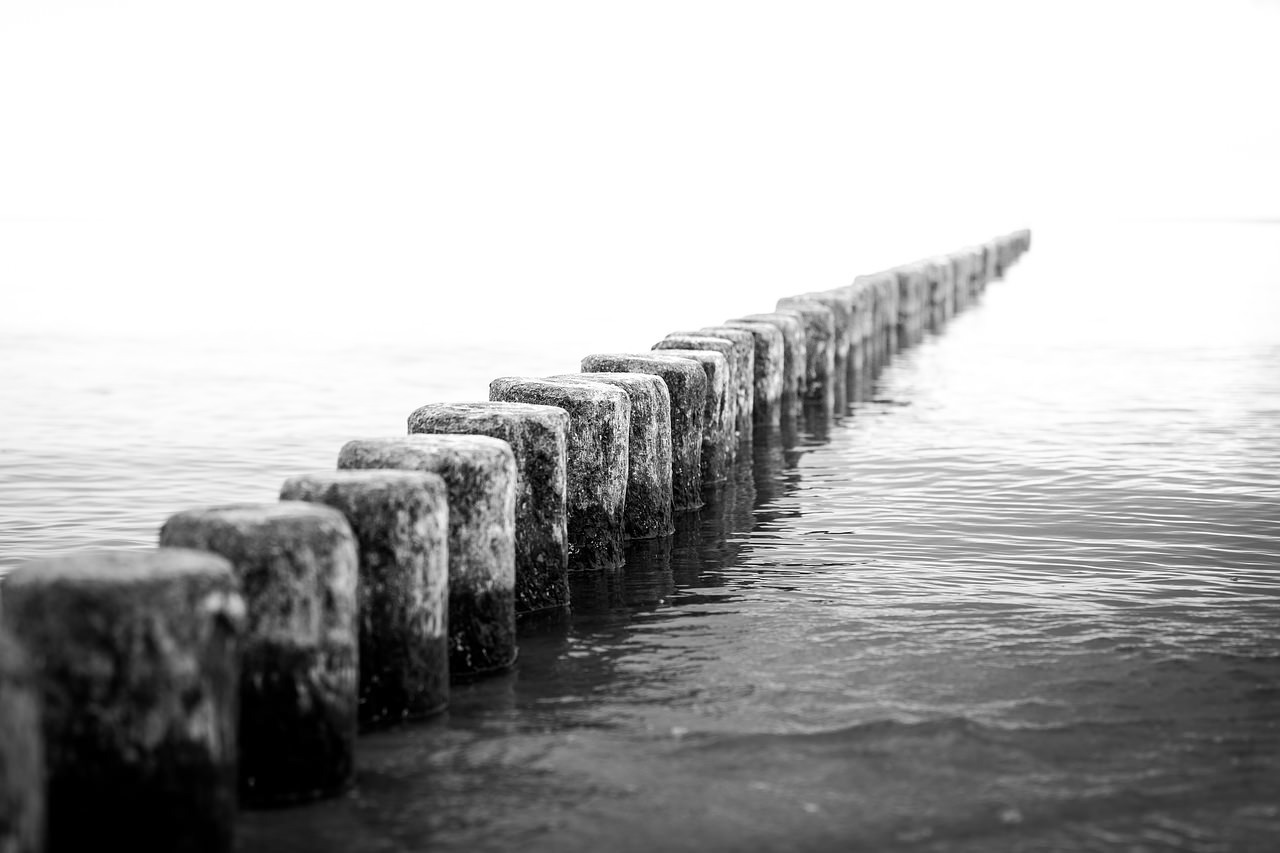 Rachel's Garden will be offering Packaged Jobs from March 1st 2021.
These include but are not limited to:
Weeding
General maintenance
Mowing
Edging
Pruning shrubs
Pruning roses
Rachel & Yasmin do sometimes take a break...
Rachel will be away and unavailable for work at the end of July, from 23rd July-2nd August.
Yasmin and Rachel are both unavailable from 10th-14th August.