Rachel's Garden will be taking a short break from 12th-19th August and therefore be unavailable for garden work during this period.

Our normal pattern will resume on the 20th.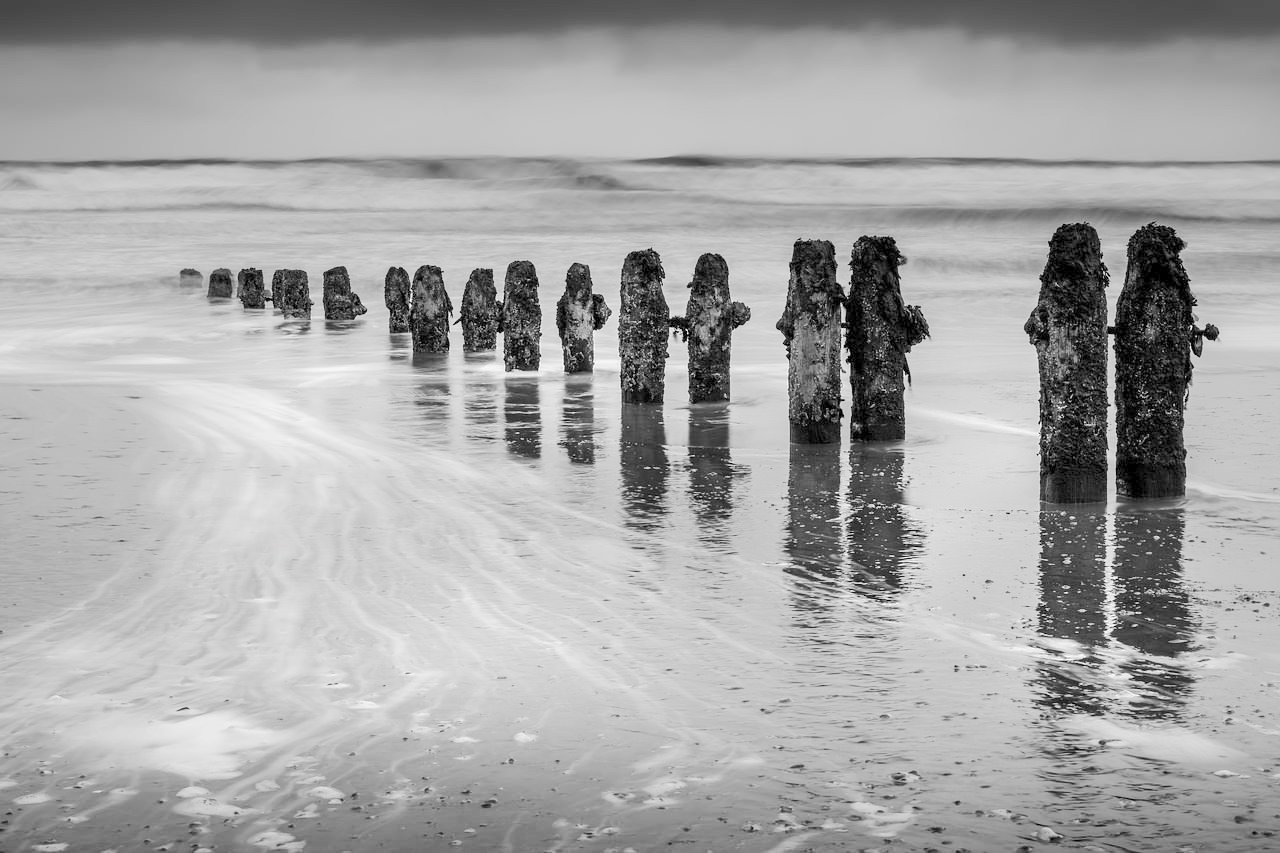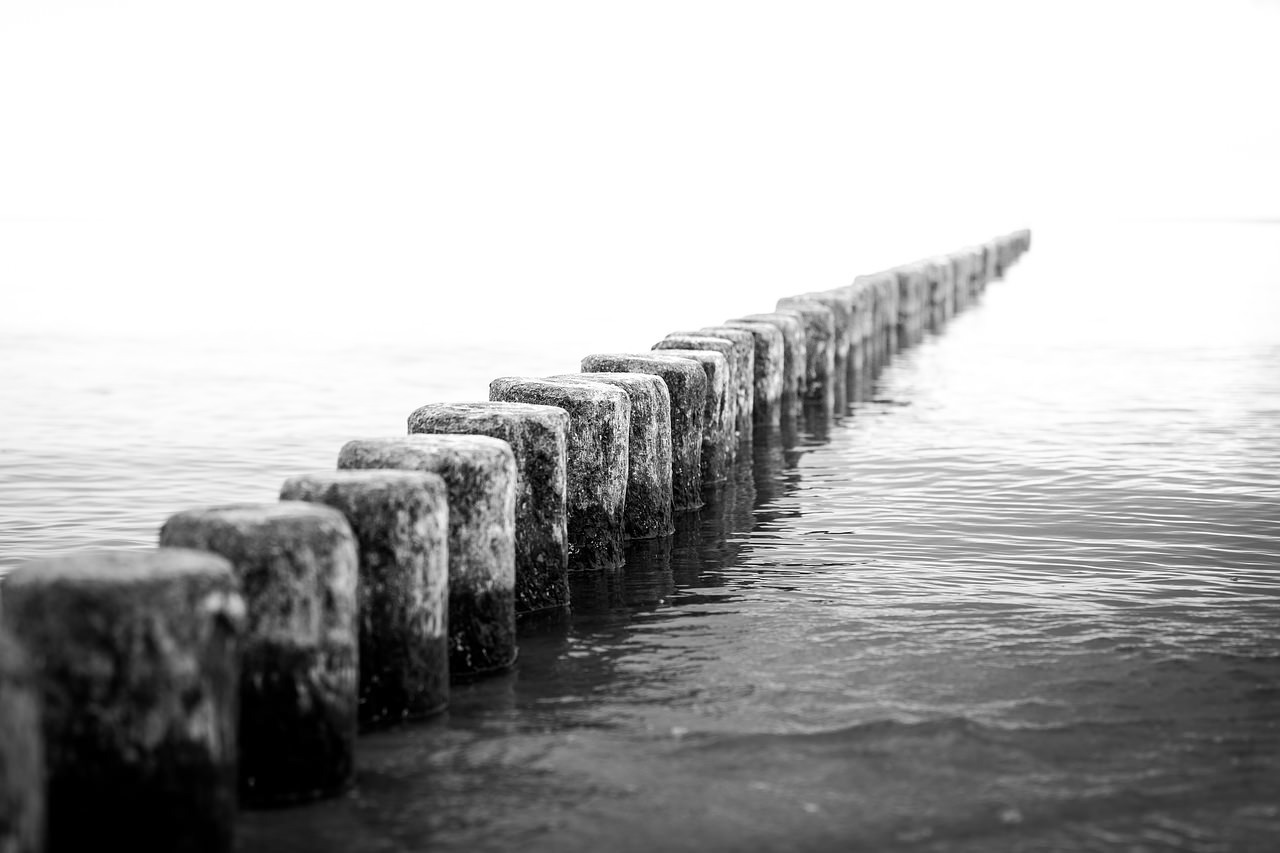 School term begins on 4th September.

Our regular work pattern will continue as usual.
Thank you for your patience over the school break!
** Please be aware that Rachel's Garden basic fees will be increasing to £15.00 per hour from 1st October **
This price increase only applies to those who have been our amazing clients for a number of years. New clients are already on this scheme.
Rachel's Garden has kept the same fee structure for over 10 years so we have had to increase our basic rate to keep up with our insurance and other business rates.
Thank you everyone for being our amazing clients!!