New General Data Privacy Regulation (GDPR) legislation came into effect in the UK in May 2018.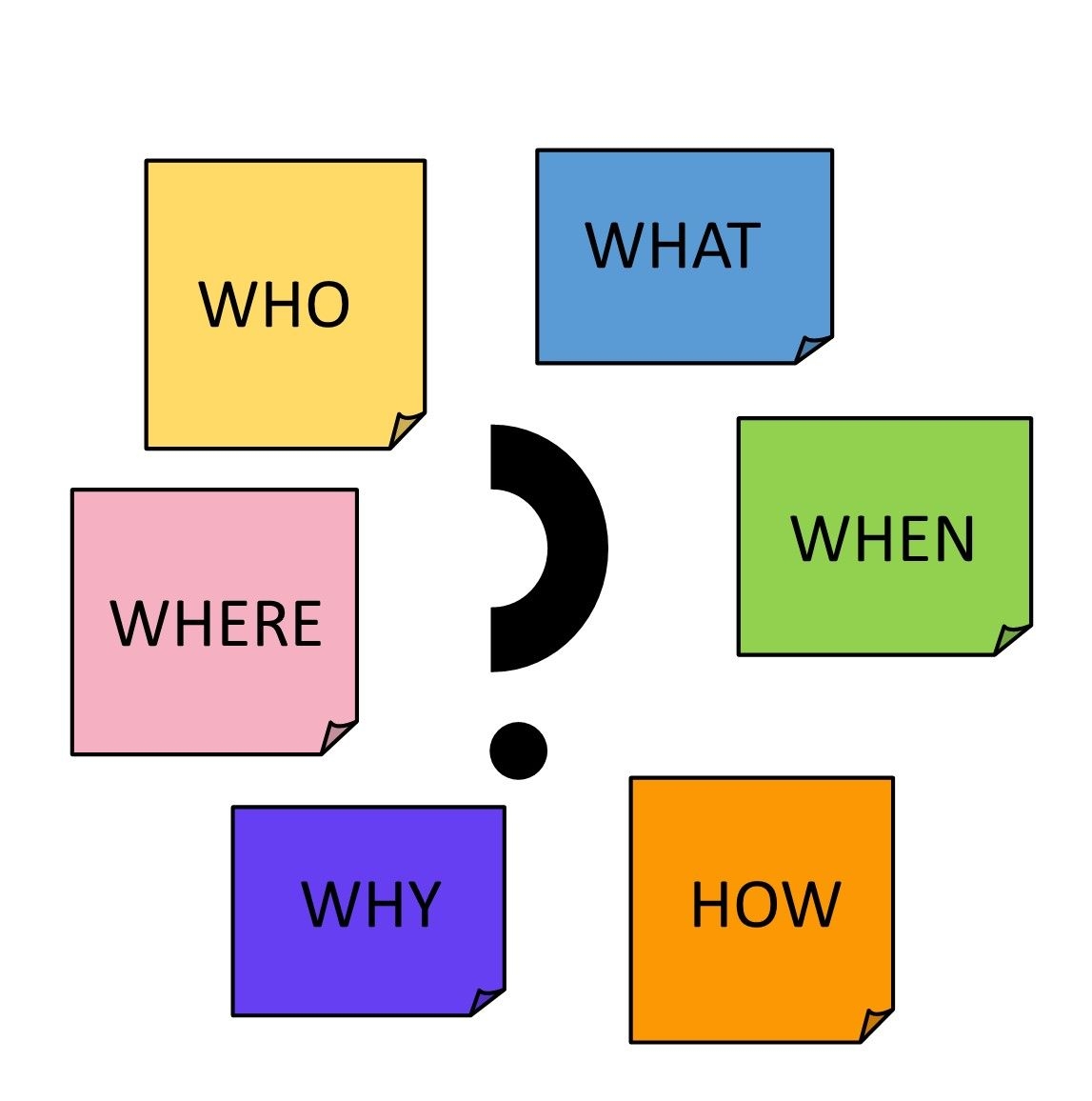 GDPR does not affect the high standards of Rachel's Garden nor the way we work. Data collected from you is used only in order to assist us to better provide you with our services.
Rachel's Garden is committed to ensuring that the information we collect and use is appropriate for this purpose, and does not constitute an invasion of your privacy.
In the event that you withdraw consent, we will destroy any data we hold pertaining to you from our database wherever possible. Where drawings or photographs are used for marketing purposes, identifying features will be removed or covered to retain your privacy.
Please note, should you withdraw consent during the course of work on your property, this may inhibit us from proceeding with or completing scheduled works.
Rachel's Garden will never lease, distribute or sell your personal information to third parties for marketing purposes unless expressly agreed by you.
Please contact us using the information below.
FAO: Data Compliance Officer
Rachel's Garden
3 Sketty Avenue
Sketty
Swansea
SA2 0TE
Email: [email protected]